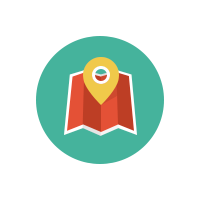 Committee on International Affairs
The Committee on International Affairs is a working group to identify opportunities to learn from and collaborate with government and organizations across the globe.
The information on this page is also available via the
API
.
Afghanistan Election Districts
This data created by the National Democratic Institute (NDI) in partnership with Development Seed, a Washington, D.C.-based online communications consultancy, is designed to make data from the August 20, 2009, Afghanistan presidential election accessible and transparent. We have provided this csv file as there is no download for the whole dataset. There are many more files on the website.
Tags
Additional Information
Field
Value
Publisher
Committee on International Affairs
Identifier
c9e2d352-e24c-4051-9158-f48127aa5692
Issued
2012-10-30
Last Update
2019-06-06
Contact
Gray, Stefanie
Contact E-mail
mailto:

[email protected]

Public Access Level
public